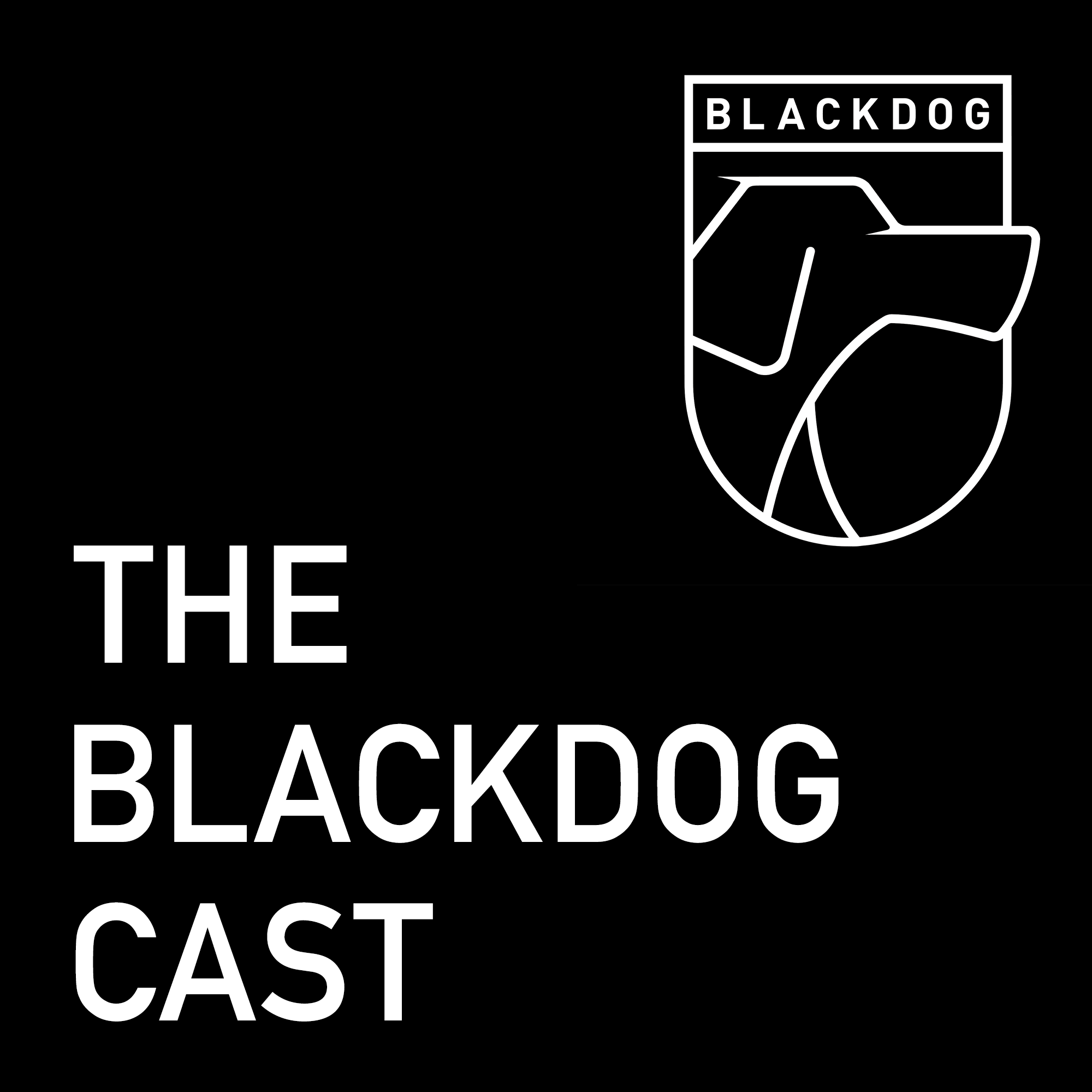 Cycling powered mental health awareness... This whole thing started from a bunch of friends who ride bikes, sitting around chatting one day and realising they were all going through or had gone through varying degrees of mental health issues. A problem shared and all that… it helped us all to know we were not the only ones dealing with this shit so we thought cycling & riding bikes was a good way to get more blokes talking about this whole thing. Blackdog seemed like a good name for it, we got a logo, made some stickers and kit and that was it. Fast forward a few years and here we are giving the whole project a re-boot. Mental health issues are getting worse, men are still struggling to deal with this sort of thing, 1000's are victims of suicide.. so if we make just a little dent in this by encouraging people to talk about it and share some of our own experiences and stories that's a good thing.
Episodes
Tuesday May 10, 2022
Tuesday May 10, 2022
In this episode we chat about the high stress world of restaurant kitchens and why Chris was one of the first high profile chefs to speak publicly about his own mental health issues.
We also talk about sustainable and nose to tail eating, why we should all try eating beef hearts and the suicide of his close friend Anthony Bourdain.
Some links to resources mentioned in the podcast:
(Video) On mental health in the kitchen - Chris Cosentino.
Chris' Restaurants: