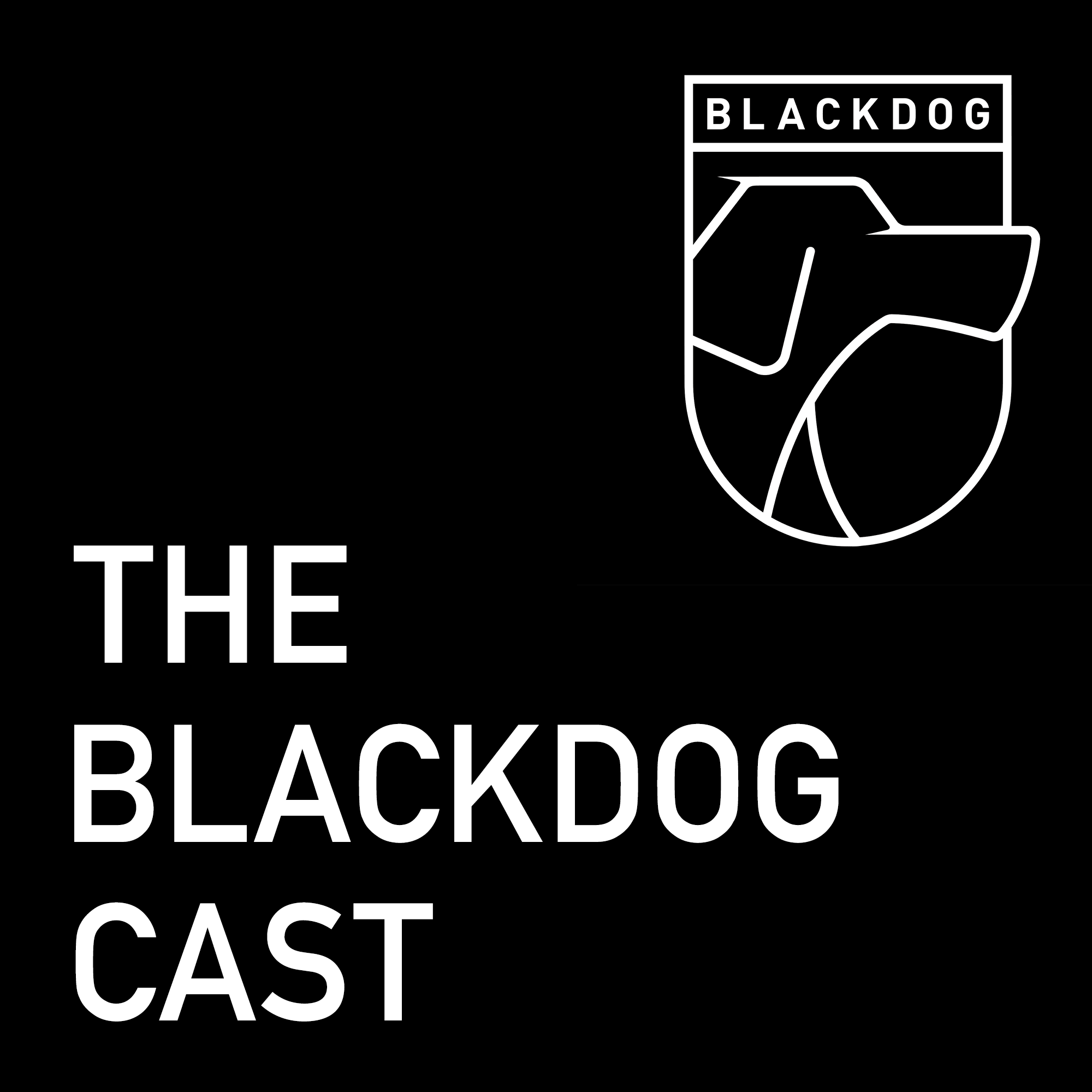 Cycling powered mental health awareness... This whole thing started from a bunch of friends who ride bikes, sitting around chatting one day and realising they were all going through or had gone through varying degrees of mental health issues. A problem shared and all that… it helped us all to know we were not the only ones dealing with this shit so we thought cycling & riding bikes was a good way to get more blokes talking about this whole thing. Blackdog seemed like a good name for it, we got a logo, made some stickers and kit and that was it. Fast forward a few years and here we are giving the whole project a re-boot. Mental health issues are getting worse, men are still struggling to deal with this sort of thing, 1000's are victims of suicide.. so if we make just a little dent in this by encouraging people to talk about it and share some of our own experiences and stories that's a good thing.
Episodes
Tuesday Nov 09, 2021
Tuesday Nov 09, 2021
Hi and welcome to another episode of the Blackdog cast.. which this month is brought to you in partnership with
Sportful
. We've joined forces with Sportful to sell a
limited edition Blackdog jersey
during the month of November with all profits going to Movember. Movember do a ton great work around men's mental health, so check out the
jersey here
to support Movember.
This month as i'm joined by Italian pro cyclist and part time punk rocker Daniel Oss to talk about his unique approach to pro cycling and finding balance in his life.
We chat about his attitude towards the sport and how taking time to just enjoy riding helps him be fully focused when it comes to race time. He tells us why his great friend Peter Sagan is such a talent, what it was like racing Paris Roubaix for the first time in the wet, and what next season holds with a move to French team Total Energies.
More Info: