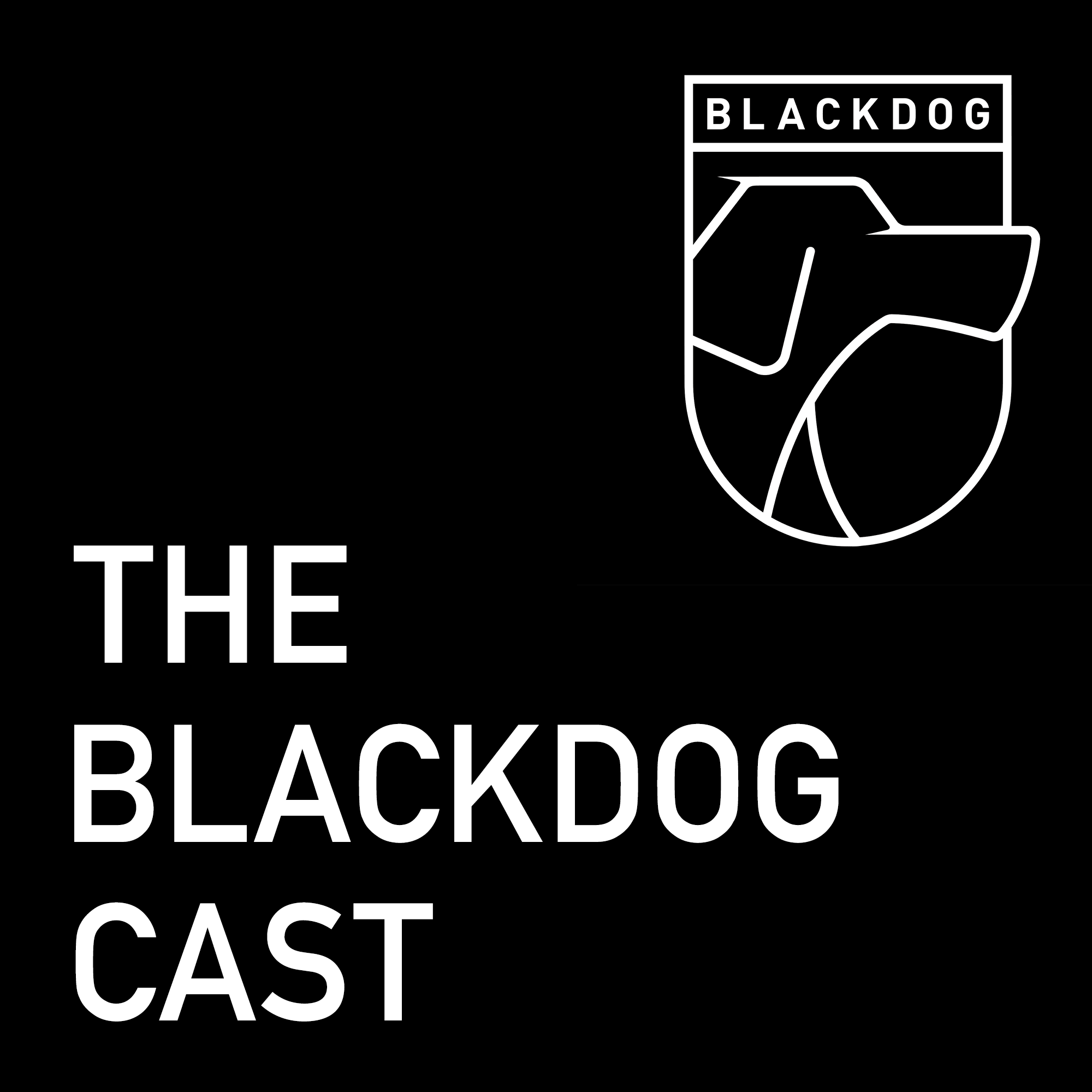 Cycling powered mental health awareness... This whole thing started from a bunch of friends who ride bikes, sitting around chatting one day and realising they were all going through or had gone through varying degrees of mental health issues. A problem shared and all that… it helped us all to know we were not the only ones dealing with this shit so we thought cycling & riding bikes was a good way to get more blokes talking about this whole thing. Blackdog seemed like a good name for it, we got a logo, made some stickers and kit and that was it. Fast forward a few years and here we are giving the whole project a re-boot. Mental health issues are getting worse, men are still struggling to deal with this sort of thing, 1000's are victims of suicide.. so if we make just a little dent in this by encouraging people to talk about it and share some of our own experiences and stories that's a good thing.
Episodes
Monday Aug 01, 2022
Monday Aug 01, 2022
Just like with this podcast and my own mental health journey, our own mental health challenges frequently inspire and motivate us to find ways to help others going through similar issues. My guest on this episode has done exactly that through the creation of a super simple app to track your mood each day, simply called Mood.
Gareth Dauncey is a Welsh architect who used his passion for simple, clean design to create a highly visual way to track his own mood each day as he navigated his own mental health challenges. Through a series of serendipitous events including meeting his co-founder at the DO Lectures in Wales, Gareth's colorful paper based mood tracking tool morphed into an iPhone app which has been championed by Ruby Wax and her Frazzled Cafe organisation amongst others.
Listen to hear more about Gareth's own story and how spending a few minutes each day tracking your mood can help manage your own mental health.
You can download the app here. For every paid download, Mood will donate one free subscription to an organization that supports mental wellbeing.