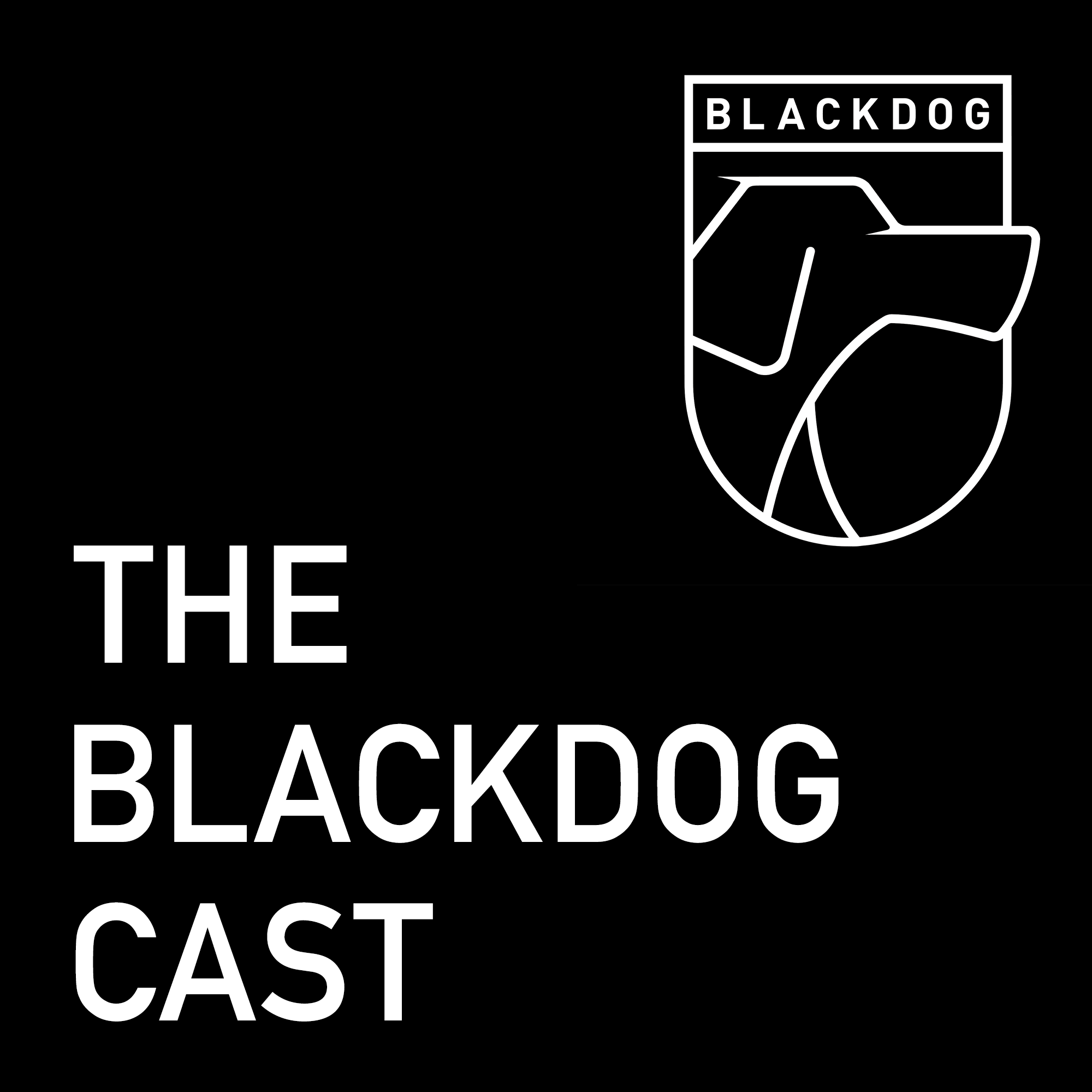 Cycling powered mental health awareness... This whole thing started from a bunch of friends who ride bikes, sitting around chatting one day and realising they were all going through or had gone through varying degrees of mental health issues. A problem shared and all that… it helped us all to know we were not the only ones dealing with this shit so we thought cycling & riding bikes was a good way to get more blokes talking about this whole thing. Blackdog seemed like a good name for it, we got a logo, made some stickers and kit and that was it. Fast forward a few years and here we are giving the whole project a re-boot. Mental health issues are getting worse, men are still struggling to deal with this sort of thing, 1000's are victims of suicide.. so if we make just a little dent in this by encouraging people to talk about it and share some of our own experiences and stories that's a good thing.
Episodes
Sunday Oct 23, 2022
Sunday Oct 23, 2022
As part of my wife Gretchen's new podcast, Leading with Pleasure we turned the tables and I got to interview her and talk about her recent work in conscious leadership.. which includes;
Mental health & well-being at work

What is Conscious Leadership?

How toxic culture is at the heart of The Great Resignation

Why conscious leadership is important in the modern workplace

How Peer Conversations

™

helps with burnout and improves emotional capacity and resiliency.