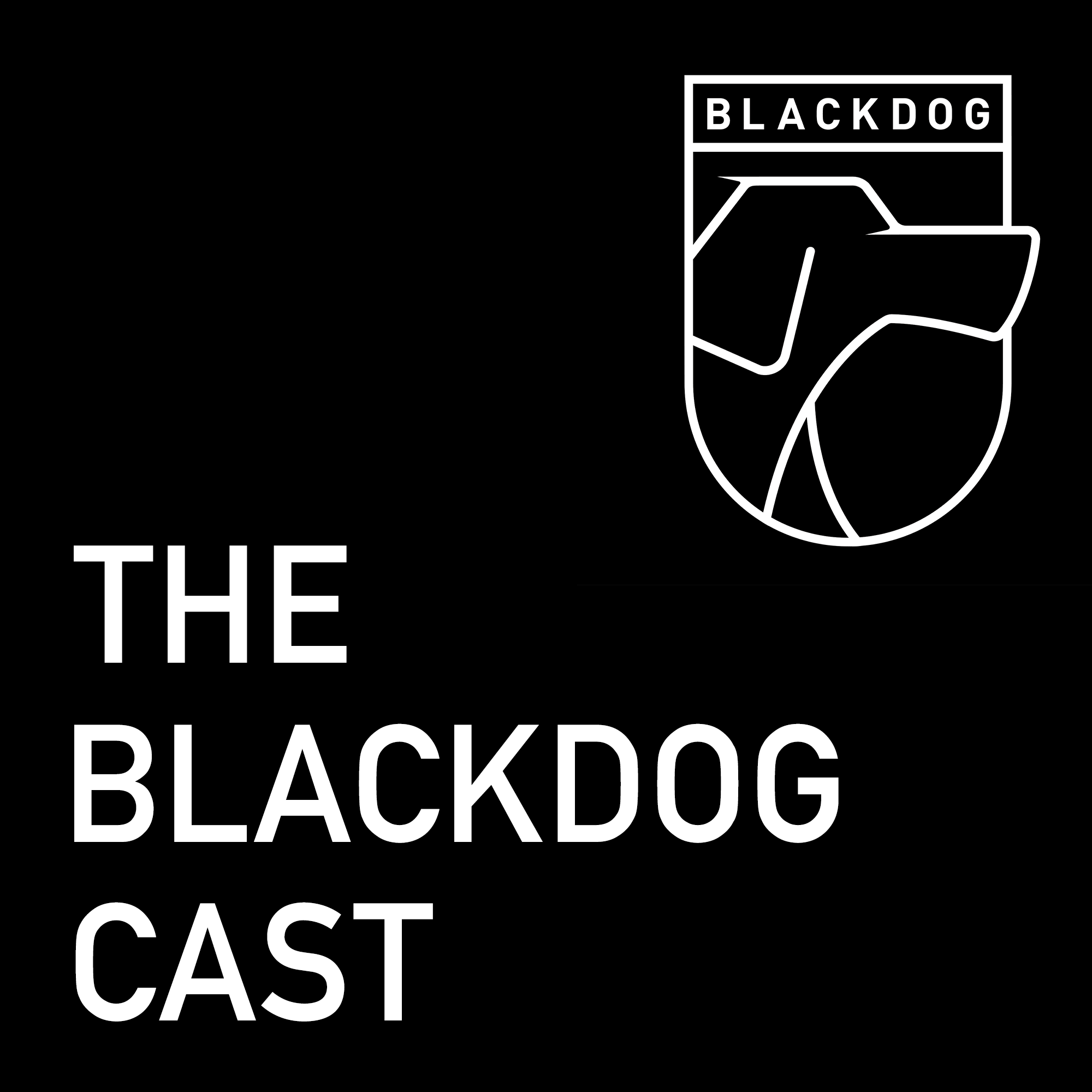 Cycling powered mental health awareness... This whole thing started from a bunch of friends who ride bikes, sitting around chatting one day and realising they were all going through or had gone through varying degrees of mental health issues. A problem shared and all that… it helped us all to know we were not the only ones dealing with this shit so we thought cycling & riding bikes was a good way to get more blokes talking about this whole thing. Blackdog seemed like a good name for it, we got a logo, made some stickers and kit and that was it. Fast forward a few years and here we are giving the whole project a re-boot. Mental health issues are getting worse, men are still struggling to deal with this sort of thing, 1000's are victims of suicide.. so if we make just a little dent in this by encouraging people to talk about it and share some of our own experiences and stories that's a good thing.
Episodes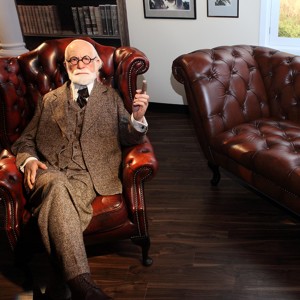 Wednesday Oct 20, 2021
Wednesday Oct 20, 2021
Welcome to another episode of the Blackdog Cast..
For most people, their first stop on the road to getting help for a mental health issue is some form of behavioural therapy.. but until we've done it, most of us know very little about the subject of therapy and how it works.
So to answer this question I thought the best person to ask would be my own therapist.. Dr Douglas Col. I'm not sure we really crack the question of how therapy works in an hour's podcast, but we do cover a wide range of topics in this interview from different modalities of therapy including Doug's specialities of psychodynamic/existential psychotherapy, how to get the most out of your therapy sessions, and why being a good therapist is a bit like being a jazz musician.
Find out more about Doug's story
here
.